Limestone Bay Club, Inc. (The Club) is a private social club for the exclusive use of its members and their guests.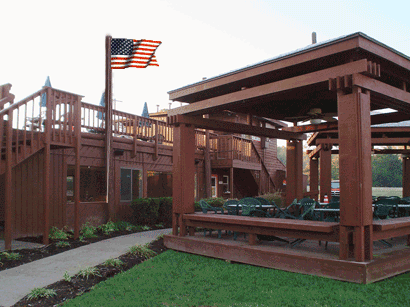 Stockholders of Limestone Bay Yacht Club, Inc., and Limestone Bay Yacht Club Slip Renters with complete and proper paperwork on file, are members of The Club. Memberships in The Club are available to the public for a reasonable cost, subject to the approval of The Club Board of Directors.
Limestone Bay Club membership dues are set annually by the Board of Directors. Please inquire for our current dues schedule. Memberships run from July 1st through June 30th.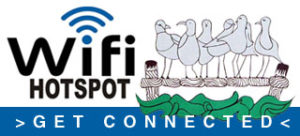 The rights and privileges of Limestone Bay Club membership include access to all common areas of the Club, except docks and waterways, being admitted to and served at the clubhouse and dining decks, picnicing, socializing and watching sunsets at The Point, attending all regularly scheduled club functions, and receiving club mailings and notices.